As shoppers, you've never had more power.
 
Where you feast, shop and explore can have a big impact on Singapore businesses.
 
That's why, where you go "Mmm, shiok!', "Wah, swee!" or "Steady, must buy!" matters.
 
Rediscover every experience, because to you it's shopping, to them it's everything.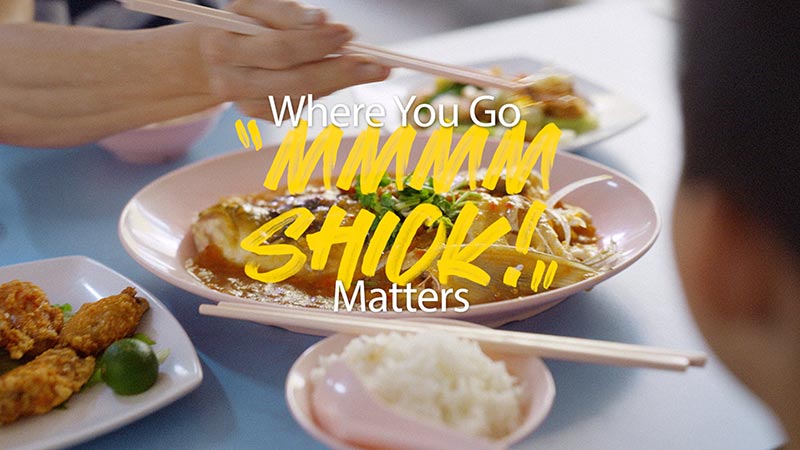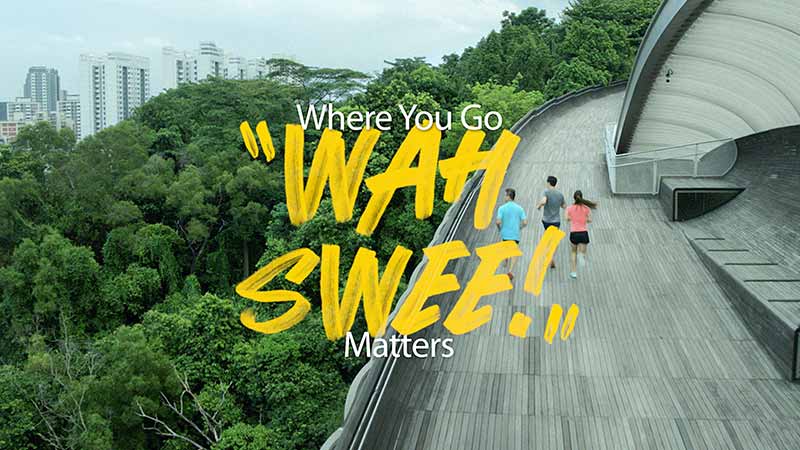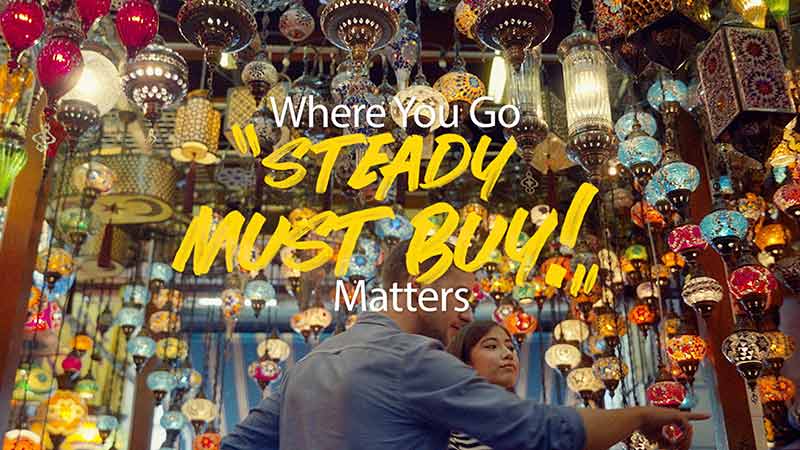 Meet our Businesses
Rediscover the community of businesses and Made With Passion brands that make Singapore great
Made With Passion brands indicated with *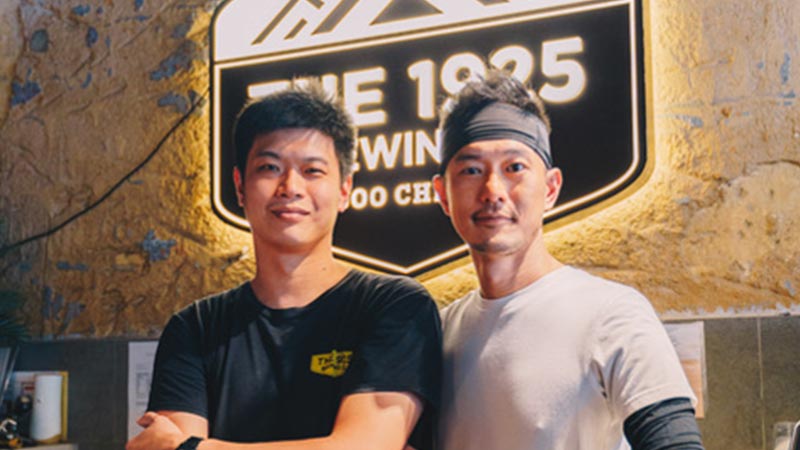 The 1925 Brewing Co. is a local gastrobar that combines Teochew cuisine and craft beer to serve up a uniquely Singaporean dining experience. Brothers E.K. and Ivan Yeo draw inspiration from their life experiences to create Asian-style beers like no other. When the lockdown ensued, they successfully pivoted and pushed their online presence to widen their customer base beyond Singapore's borders.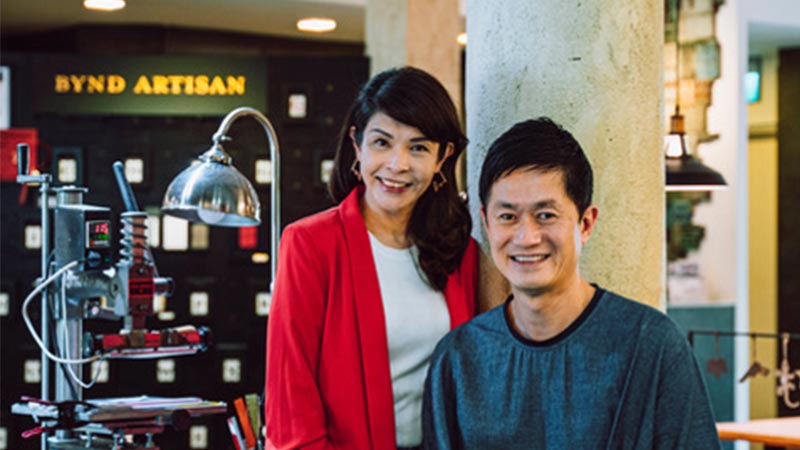 Bynd Artisan is an experiential gifting concept, offering unique personalised leather and paper gifts as well as crafting workshops. When the pandemic hit, husband-and-wife duo Winnie Chan and James Quan, empowered their craftsmen to work from home by creating take-home kits. Additionally, they have focused their efforts on building stronger community ties through arts and crafts.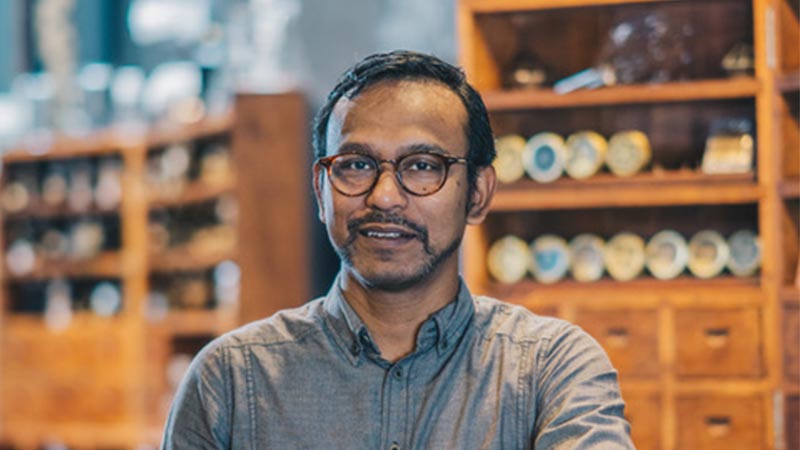 Sifr Aromatics was a chance for third-generation perfumer, Johari Kazura, to branch out independently and produce bespoke perfume creations using an array of exotic ingredients. When Circuit Breaker forced Sifr Aromatics' Arab Street outlet to close, Johari saw it as a good push to open the online store to cater to existing customers and expand his outreach to new audiences.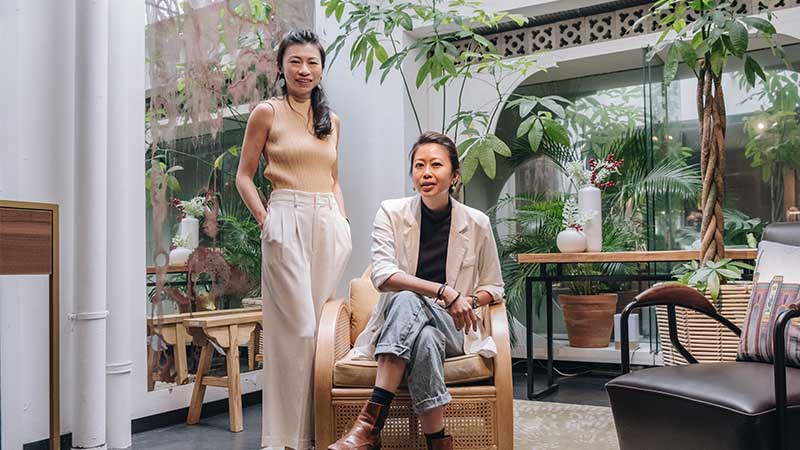 SCENE SHANG is an Asian contemporary furniture and homeware label born out of Jessica Wong and Pamela Ting's passion for beautifying spaces and their appreciation of diverse cultures. To combat the decline in foot traffic to their retail stores during the pandemic, they successfully marketed and advertised their products online whilst offering people the opportunity to experience their pieces in-store.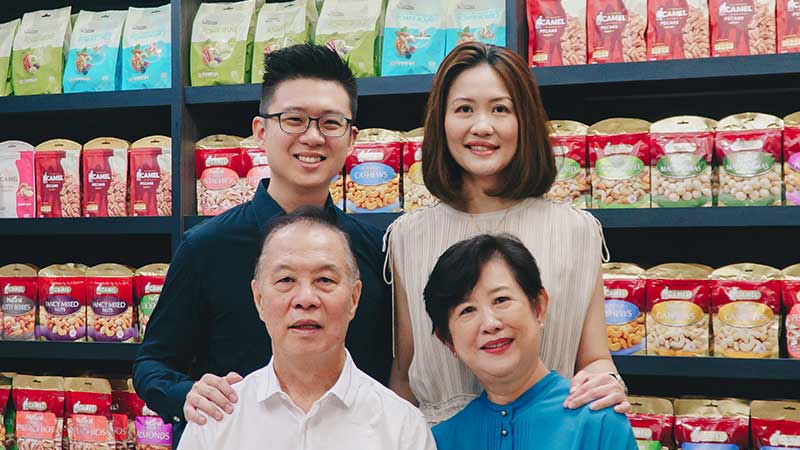 Camel Nuts is Singapore's largest and only nut manufacturer, selling over 100 fresh and delicious snacks. Founded by Mr Poh Ah Seng and Mdm Ong Siew Hua in 1974, they take pride in their commitment to deliver healthy snacks using the finest quality nuts. To ride the growing e-commerce wave, they started selling their products on major online retailers such as RedMart, Shopee and Lazada.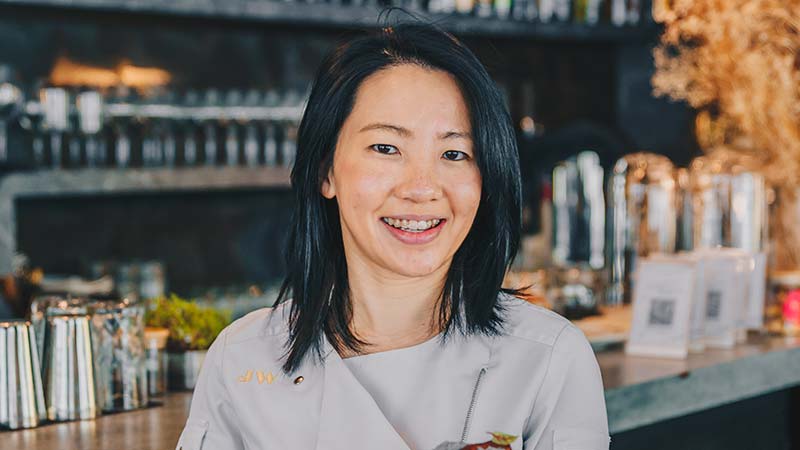 Janice Wong Singapore is the eponymous sweet concept brand of esteemed Singaporean pastry chef, Janice Wong. Having a sweet tooth since young, she pursued her passion to create a brand that created sweets with alcohol pairings. When COVID-19 halted travel, they satisfied Singaporeans' yearn to travel by allowing them to embark on a culinary journey via their curated boxes of edible food souvenirs.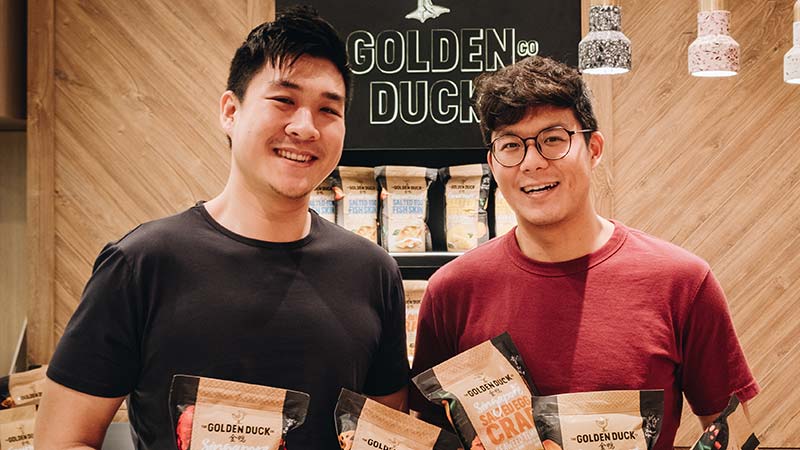 The Golden Duck Co. is a home-grown gourmet snack company started by "proper foodie" Johnathan Shen and "daily snacker" Christopher Hwang. They aim to connect people through their love of unique Singaporean flavours. Although they have heavily positioned themselves as a tourist's "must-buy" souvenir, they relaunched their website during the pandemic to continue delivering snacks to domestic and international customers.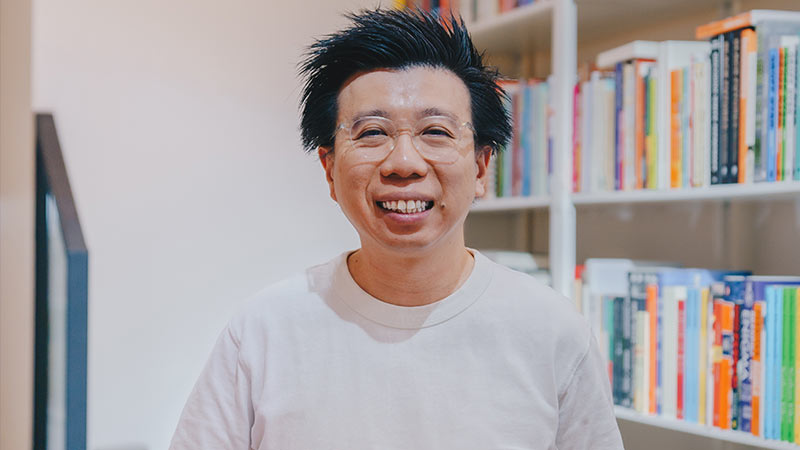 BooksActually is not your ordinary bookstore, stocking one of the best repositories of Singaporean and indie literature. Growing up as an avid reader, Kenny Leck wanted to create Singapore's version of an indie bookstore that local readers would want to visit. During the pandemic, Kenny seized the opportunity to establish his online bookstore and has not looked back ever since.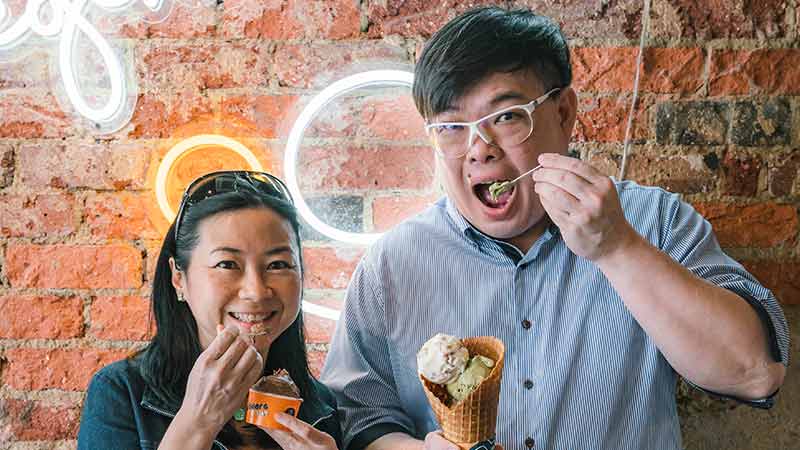 Udders Ice Cream is a local ice-cream brand that offers bold and unusual flavours to cater to the Asian palate. From humble beginnings, husband-and-wife team David Yim and Wong Peck Lin were able to expand their single outlet into an omnichannel empire. With the pandemic stopping dine-ins, they quickly shifted to digital platforms to continue delivering their quirky and delicious flavours to their global audience.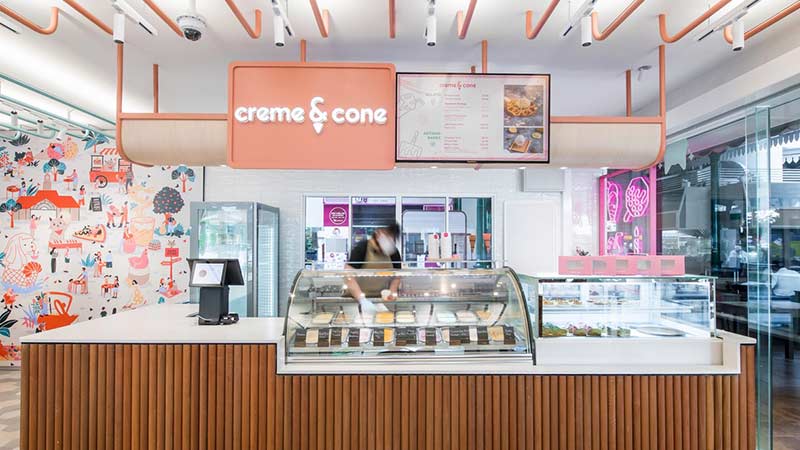 Creme and Cone specialises in ingredient-driven and artisanal gelato with a modern and innovative twist to the classic pairings. From humble beginnings as an online business and stall at various pop-up events, Creme and Cone found its first home in the iconic location of Lau Pa Sat during the pandemic. It hopes to be a local spot that brings joy to this historically significant location.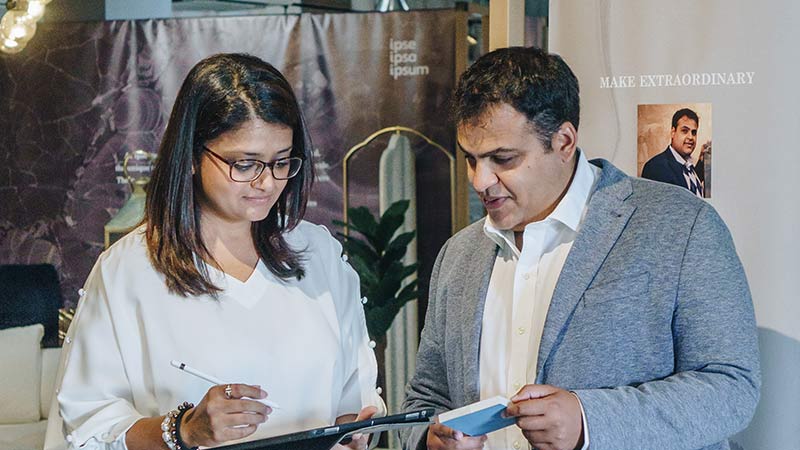 Ipse Ipsa Ipsum embodies a collective of individuals, artisans and designers who collaborate to create customised furniture that transform living spaces. In the midst of uncertainty, founders Saurabh Mangla and Ruchika Singhal took a leap of faith and digitally recreated their showroom experience to allow customers to interact with their products within the comforts of their own home.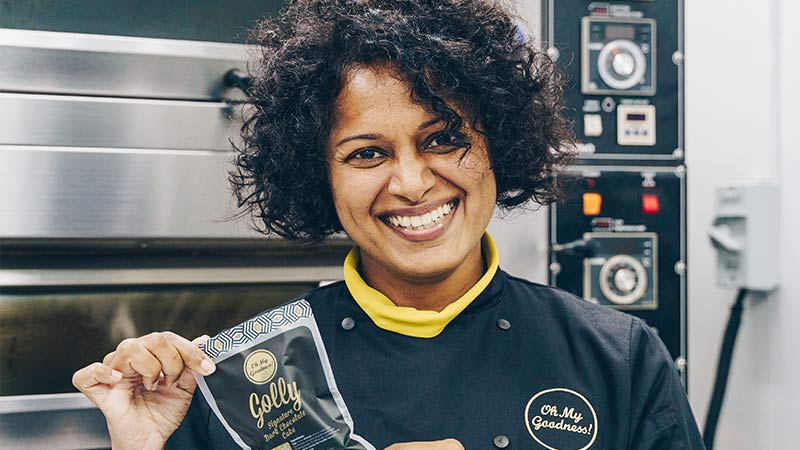 Oh My Goodness! is a food company that specialises in gluten-free, dairy-free and refined sugar-free food that never compromises on taste and quality. Oh My Goodness! is the culmination of founder Ramya Ragupathi's wellness and health journey. She believes that everyone should be able to access a better life and thus, has embedded sustainability, inclusiveness, and wellness as integral pillars in her company's social mission.

Stay tuned for more businesses…
About Made With Passion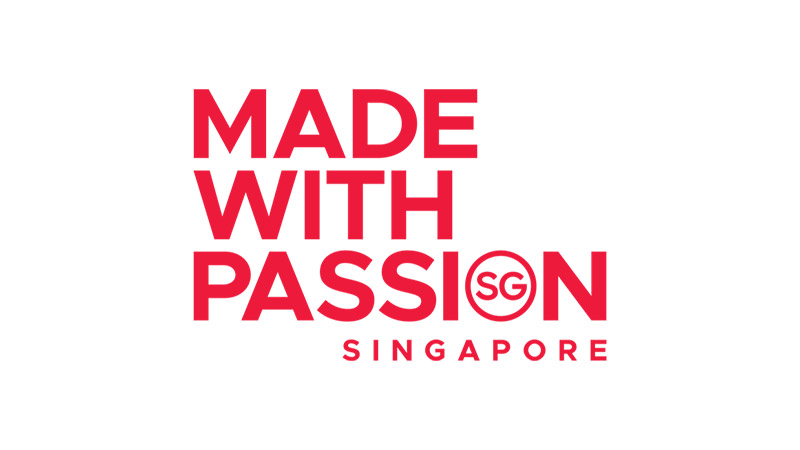 Made With Passion is a national initiative that celebrates Singapore's local lifestyle brands who bring to life the Singapore Spirit of turning possibilities into reality. Launched by the Singapore Brand Office and the Singapore Tourism Board and supported by Enterprise Singapore, the initiative introduces a brand mark above that is used by a curated set of local brands that have been identified to be Made With Passion.
Support local businesses
Explore Visa exclusive offers to feast, explore and shop
Explore all Visa Offers in Singapore
Check out Visa exclusive offers to feast, explore and shop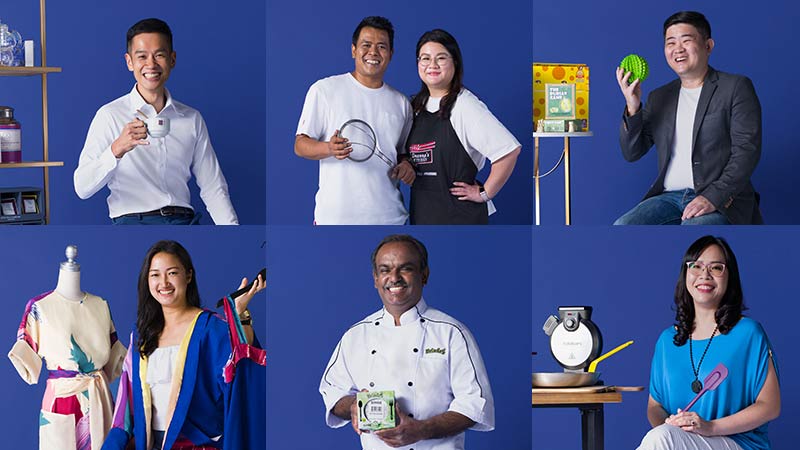 About #WhereYouShopMatters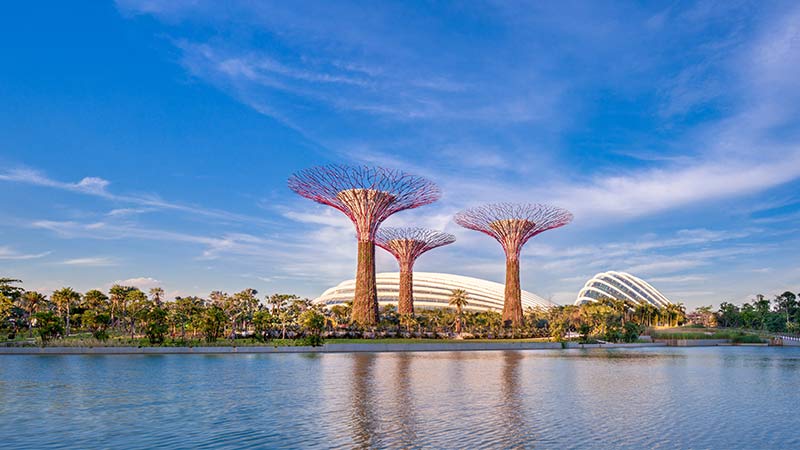 About #SingapoRediscovers
Small Business Hub
No matter where you are in your small business journey, we're here to help