Support Small Businesses. Shop Local.

#WhereYouShopMatters #SingapoRediscovers
As shoppers, you've never had more power. Where you shop can have a big impact on Small Business and your local community. Rediscover the small businesses that make Singapore great.
Because when they thrive, we all do.
See the impact
Hear how small businesses are leveraging eCommerce to survive, thrive and give back to the community.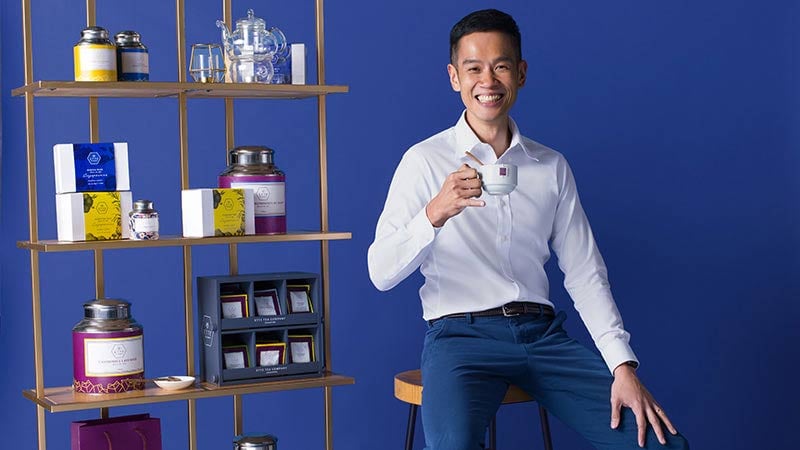 We literally had four days to ramp up our website. I would urge everyone to adopt eCommerce practices earlier because this pandemic has shown us that if you're not online you may be gone the next day.
- Victor Koh, Ette Tea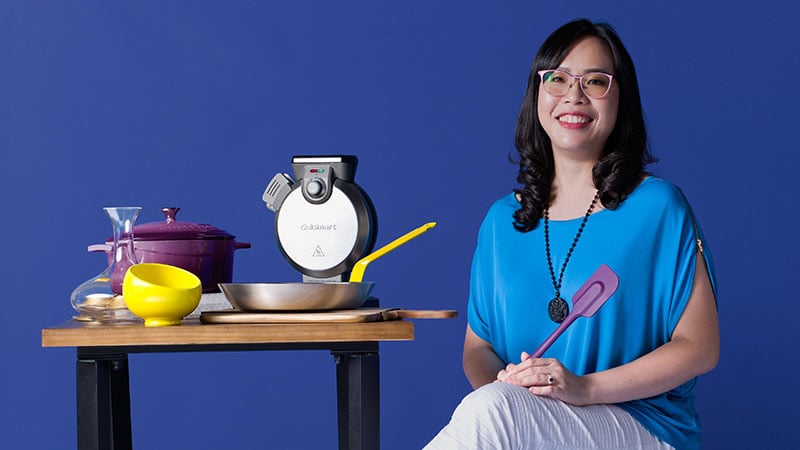 We saw a huge spike in sales because people were buying a lot of cookware to stock up at home. We saw sales grow for Shopee in the month of April, it grew by 8 times. In terms of overall sales, we grew by 43%.
- Grace Tan, ToTT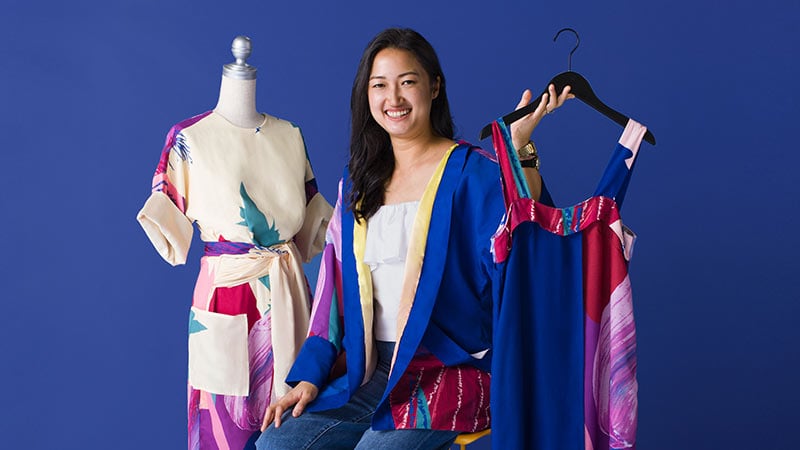 We have a lot of fabrics in-house so we turned our fabrics into masks. We also talked to fashion graduates who just left polytechnic but couldn't find jobs. It was important for us to help other people who are in need.
- Dawn Bey, Minor Miracles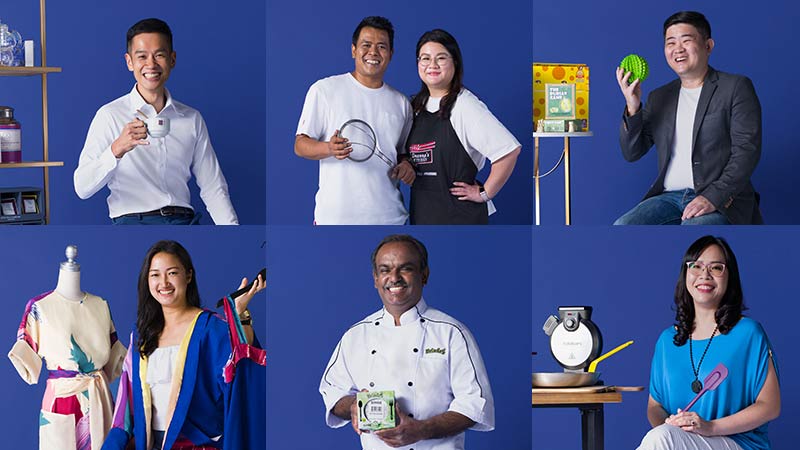 Discover Singapore with fresh eyes. Experience familiar places from new perspectives. You'll find a treasure trove of stories, experiences waiting to be uncovered.

Meet our Merchants
Meet the stars of our #WhereYouShopMatters Campaign.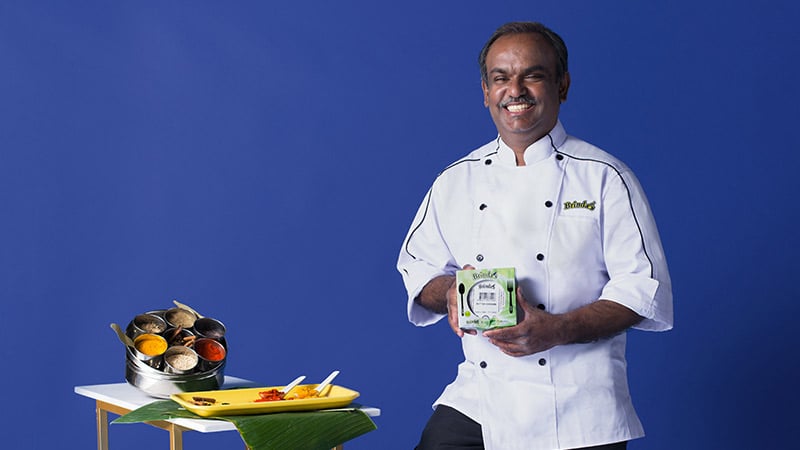 Brinda's is a family-run restaurant and catering business. When COVID-19 hit, Brinda's delivered thousands of packed meals to foreign workers quarantined in dormitories. To do so, Brinda's leveraged the Finaxar Flex Visa card to gain access to working capital, pay its suppliers and help run the business so they could focus their time on giving back to the community.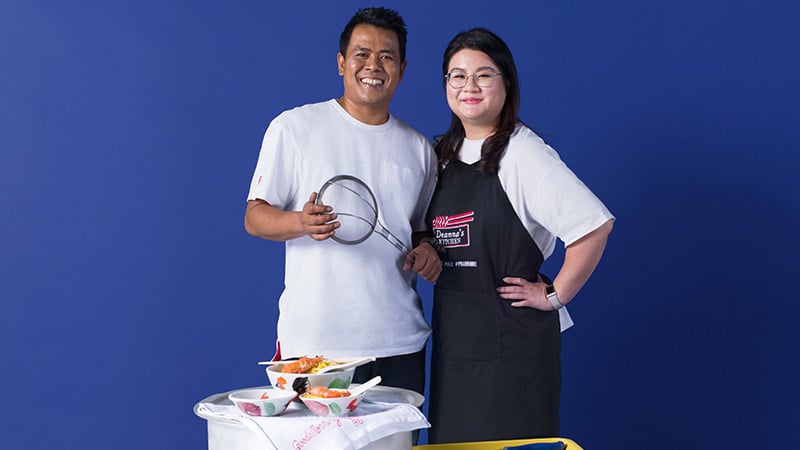 Deanna's Kitchen was started when co-founder Deanna Chew became Muslim when she married her husband, Muhammad Asri, and found that there wasn't any halal prawn mee in the market. During COVID-19, footfall at the hawker outlets dropped and they were in the red. However, thanks to their delivery website and electronic payments like Visa, the business quickly saw an increase in online deliveries helping them survive Circuit Breaker.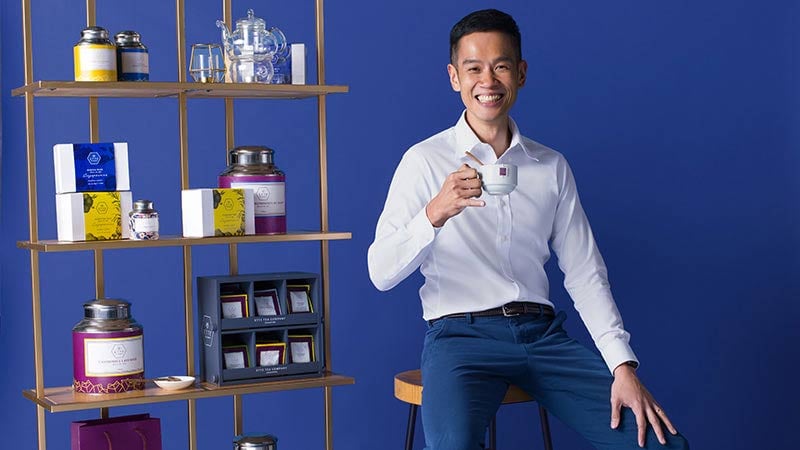 Ette Tea is a contemporary tea company specialising in tea blends with Singapore and Southeast Asian flavours, combining the heritage and tradition of tea with modern design. When Circuit Breaker forced Ette Tea's Chinatown outlet to close, founder Victor Koh quickly ramped up his website to sell to his existing customers while also tapping into new audiences.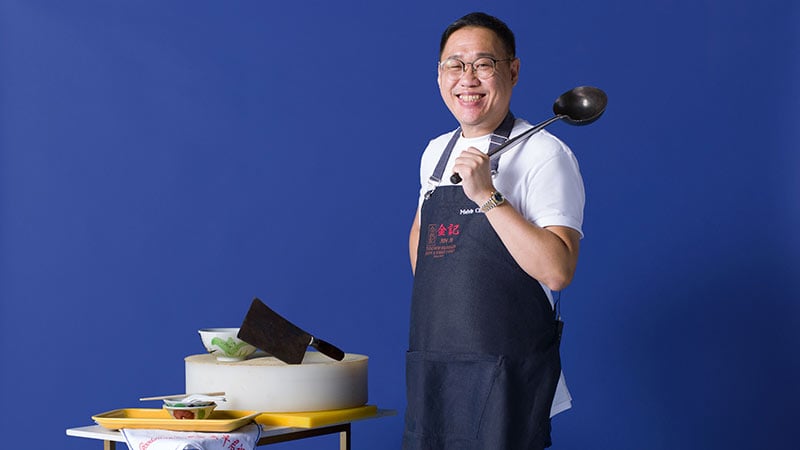 Jin Ji Braised Duck Rice & Kway Chap is a second-generation hawker who inherited the business from his father. An adamant proponent of hawkers embracing digital solutions, he was a co-founder of the "Hawkers United" Facebook group established at the onset of COVID-19, intended to help hawkers connect with customers. Founder Melvin Chew leveraged various delivery applications and eCommerce solutions to continue to sell his duck rice to customers island-wide.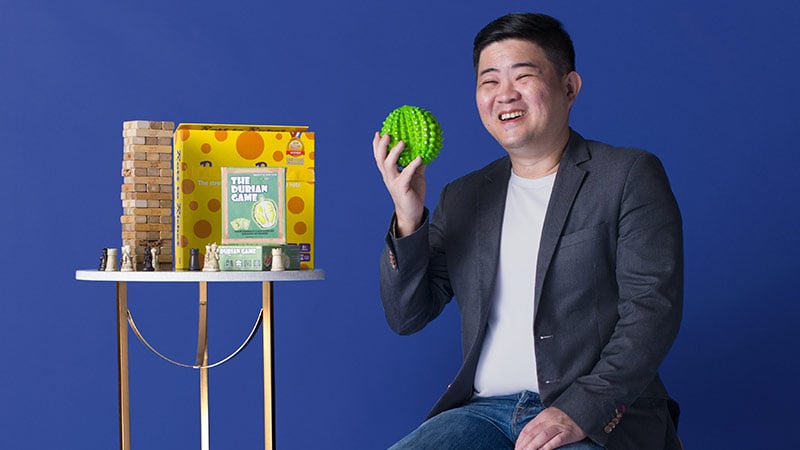 The Mind Cafe is a well-loved board game cafe where people play games and bond. Their business was highly disrupted due to Circuit Breaker measures, driving the team to enter the eCommerce space through Shopee in March 2020. After pivoting to Shopee, the business connected to new audiences and experienced high customer demand for its popular board games.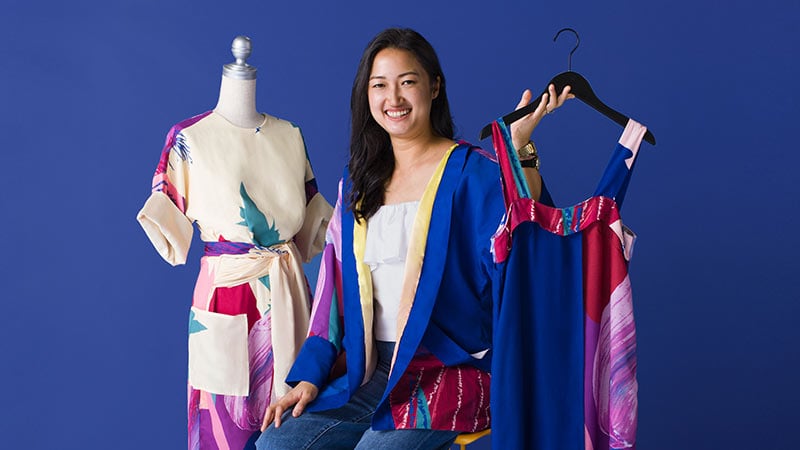 Minor Miracles is a print and textile studio that aims to bring a slice of happiness into every wardrobe. The brand took a shop space in Funan in April 2020, six days before Circuit Breaker was enforced. Even without a physical presence, the brand harnessed the power of eCommerce to continue to sell its products online, including a fresh line of face masks. Minor Miracles donated all proceeds from its mask sales to COVID-19 relief efforts.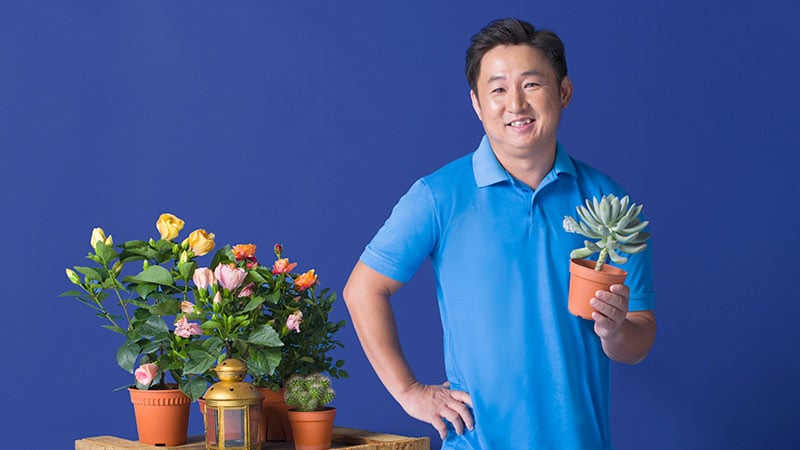 New Joo Guan Nursery is a family-owned business specialising in gardening and landscaping services. Before COVID-19, they rarely promoted their business online as they believed people needed to see the physical plants before buying. However, with COVID-19, they didn't have much choice but to go online, which they did through Shopee. The inflow of positive reviews showed that people were becoming confident about buying live plants online, proving to be a pivotal point for the owner's business model.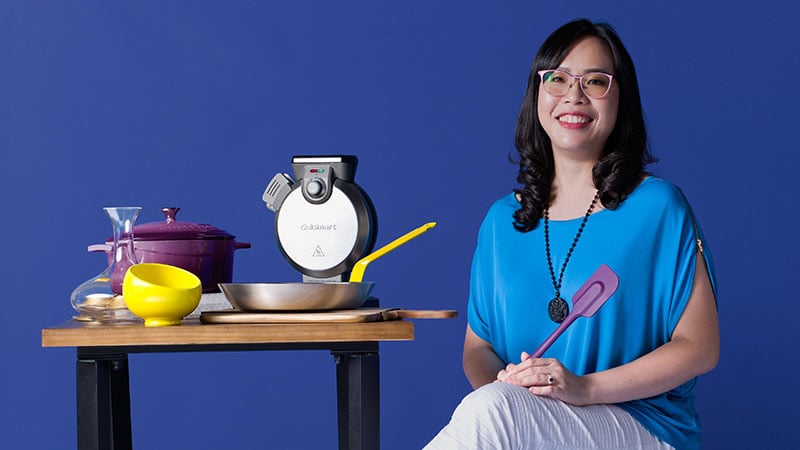 ToTT, or Tools of The Trade, is a one-stop culinary haven for anyone who cooks, bakes or hosts. Although their local stores could not function in full capacity during the Circuit Breaker phase, ToTT was able to bounce back with support from Shopee, driving sales through their online shop and keeping their customer base intact.

Explore products you can purchase with Visa to support our merchants

Explore all Visa offers in Singapore
Small Business Hub
No matter where you are in your small business journey, we're here to help