Visa Inc. l Everywhere you want to be l Global payments technology working to enable consumers, businesses, issuers and governments. | Visa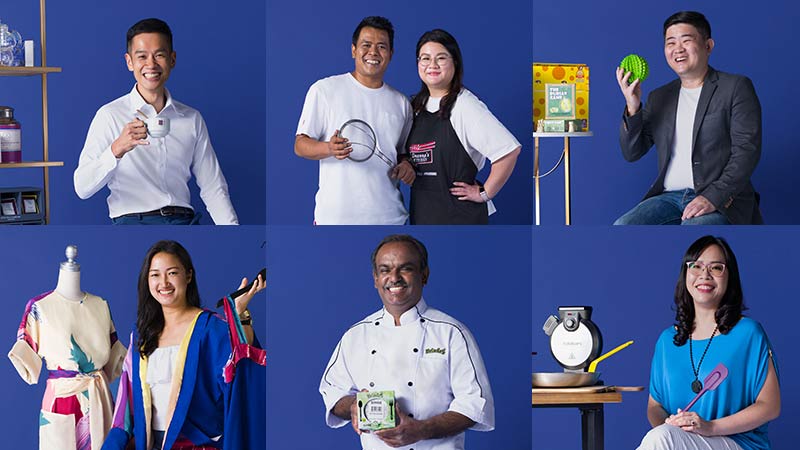 #WhereYouShopMatters
Where you shop can have a big impact on small business
and your local community
Read more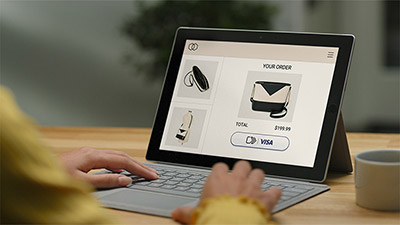 Innovation
Our new checkout experience makes shopping online easy, smart and secure.
Fintech
Discover how Visa can help you deliver on yours.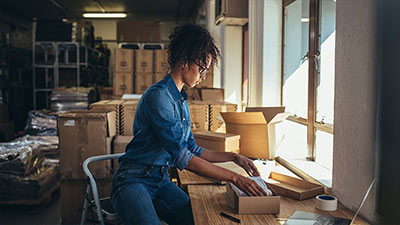 VISA NEWS
to support small and micro businesses and immediate COVID-19 emergency relief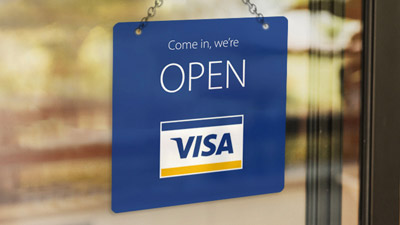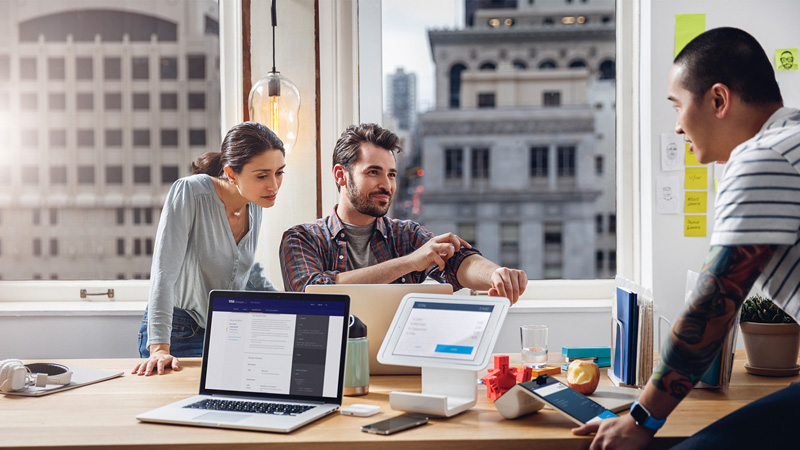 INNOVATION
Open up a new world of possibilities for your business with direct access to Visa's APIs, tools and expertise.