Visa Inc. l Everywhere you want to be l Global payments technology working to enable consumers, businesses, issuers and governments. | Visa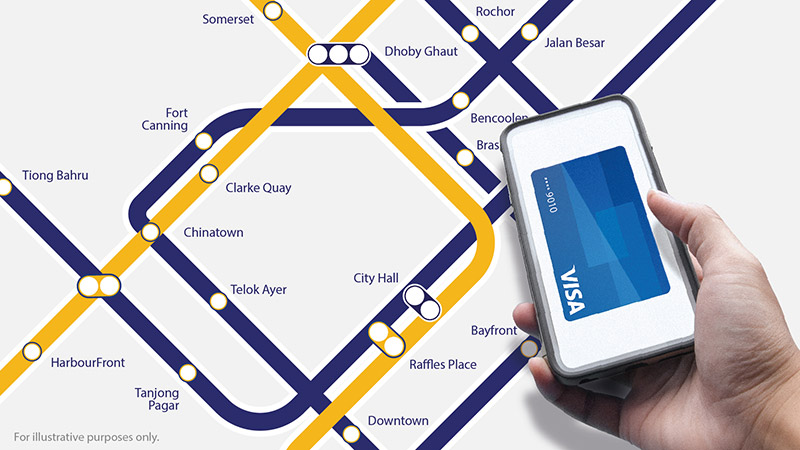 PAY WITH VISA
Commute at the speed of a tap
You explore more. We take you further.
Tap to pay for your commute with Visa
Read more
Travel
With more than 5,000 hotels worldwide, Visa Infinite cardholders can now enjoy 1 complimentary night stay with every 4 nights booked with Inspired Lifestyles by Ascenda. Ts&Cs apply.
---
Book now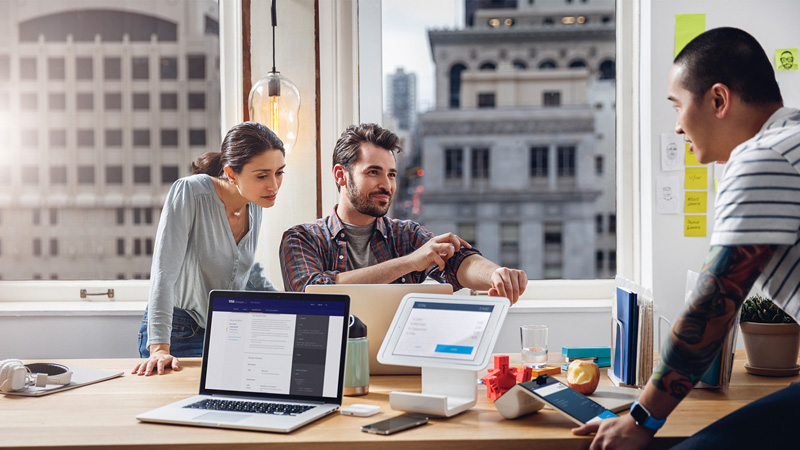 INNOVATION
Open up a new world of possibilities for your business with direct access to Visa's APIs, tools and expertise.