Visa Inc. l Everywhere you want to be l Global payments technology working to enable consumers, businesses, issuers and governments. | Visa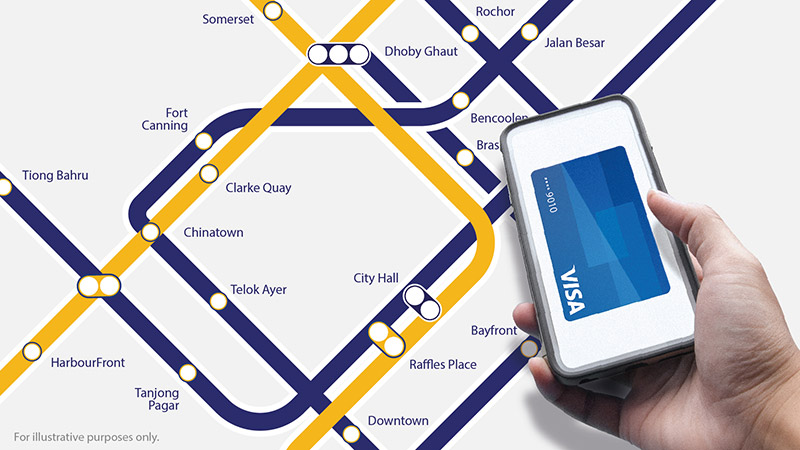 PAY WITH VISA
Commute at the speed of a tap
You explore more. We take you further.
Tap to pay for your commute with Visa
Read more
Offers & perks
Get additional CashBack on ShopBack using your Visa cards every weekend Friday to Sunday till end September!
---
Find out more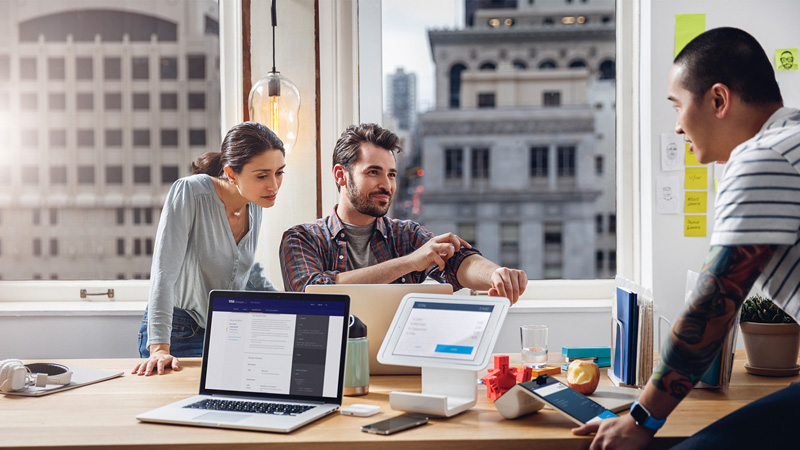 INNOVATION
Open up a new world of possibilities for your business with direct access to Visa's APIs, tools and expertise.