Visa Everywhere Initiative
The Visa Everywhere Initiative is a global innovation program that tasks start-ups to solve payments and commerce challenges of tomorrow, further enhance their own product propositions and provide visionary solutions for Visa's vast network of partners. The program first launched in the U.S in 2015 and quickly expanded into a global program with more than 2,100 participating start-ups, which have collectively raised over $2 billion in funding, with more than 131 finalists and 36 winners selected. The program activates in North America, Latin America, Europe, Asia, the Middle East and Africa, touching over 40 countries. ​
2,000+
startups participated to date
34
overall winners awarded
$2 billion
collectively raised by startups
At the national level, Singapore has set its sights on becoming a Smart Nation – one that embraces innovation and harnesses info technology and data to increase productivity and improve the welfare of Singaporeans. Consumers in Singapore demonstrate increased acceptance of electronic payments and are moving towards adopting more innovative solutions that improve their everyday lives. Through promotion of digital payment solutions and partnering with financial institutions, merchants and the FinTech community, Visa would like to support the Singapore Government in achieving this goal.
Challenge: How might start-ups transform payment and commerce experiences for consumers?
Using data and analytics to create new experiences that improve the lives of consumers

Encouraging new segments of consumers to adopt digital payments

Building creative customer loyalty solutions for better engagement

Providing consumers with alternative access to credit (… And more)

E-payments is one of the five strategic national projects with the aim to move Singapore towards a cashless society & increase penetration of electronic payments from 73% to 83% of PCE by 2020. Today, about 60% of consumer transactions and 40% of business transactions are still completed using Cash and Cheques. The end goal is not to force a cashless society but to enable everyone to enjoy the convenience and efficiency of e-payments in a simple, swift, safe and seamless manner. Visa would like to help realize this vision of a better payments landscape for both individuals and businesses, where e-payments are possible for everyone.
Source: KPMG Singapore Payments Roadmap 2016

Challenge 2: How might start-ups accelerate e-payment acceptance and deliver new value for merchants and businesses?

Opening up new acceptance segments for digital payments

Creating a cashless economy through cash displacement​

Assisting small and medium businesses in adopting digital payments

Providing smart financing solutions for merchants and businesses

Using data and analytics to help merchants drive sales (… And more)​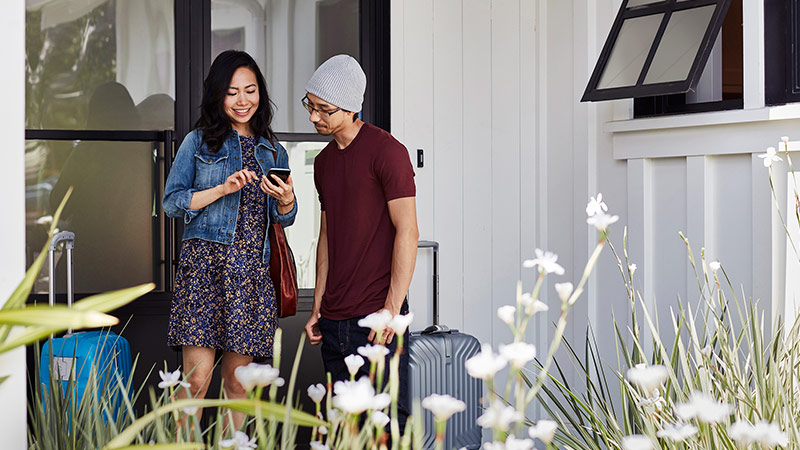 Challenge 3
How might start-ups help consumers use digital payments when they travel?​
Singapore has always been a hub for both inbound and outbound travel with over 60 Million total passenger movements in 2017. Singaporeans continue to be active travelers – travelling more frequently than their fellow travelers from APAC and beyond. Intra-region travel dominates – with 97% of travelers visiting a destination in Asia in the past 2 years. Even though Singaporeans are extremely familiar with digital payments, 95 per cent of them will still visit a money changer to exchange foreign cash before they travel. Visa is looking to partner with solutions that can improve the traveler experience through creative digital payment solutions.
Source: Changi Airport Group, Visa Global Travel Intentions Study

Challenge 3: How might start-ups help consumers use digital payments when they travel?​

Encouraging consumers to explore the world whilst using digital payments ​

Reducing friction in the travel experience through creative digital solutions​

Helping frequent travelers manage their money across borders

Engage consumers at key moments when they travel (… And more)​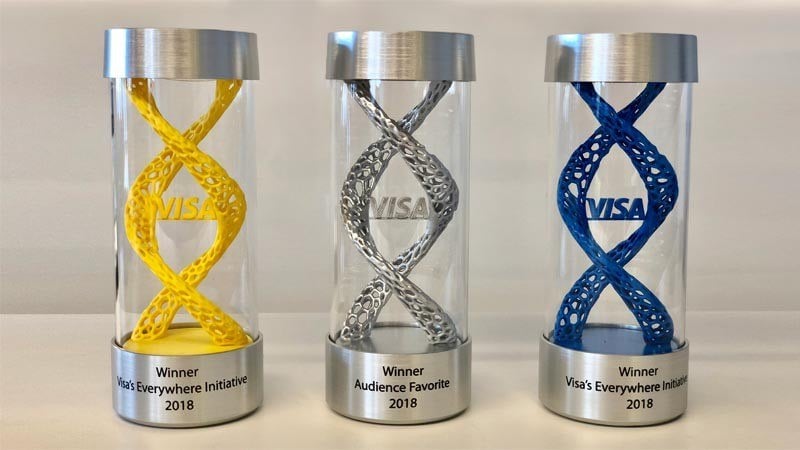 Winner
USD25,000
Audience Favourite Award
USD5,000
Application Period
---
13 Nov 2018 – 3 Feb 2019
Finalists announced
---
8 March 2019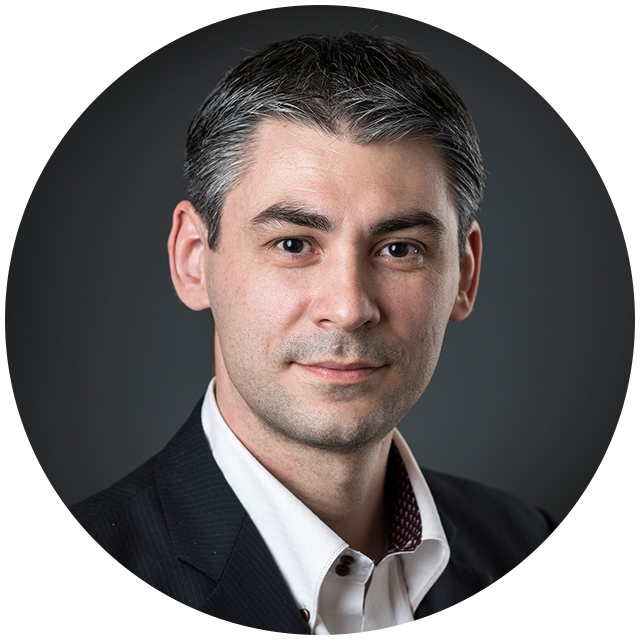 Bruno Abrioux, Japan Business Development - Pikcio AG (Japan) ​
2018 Japan Winner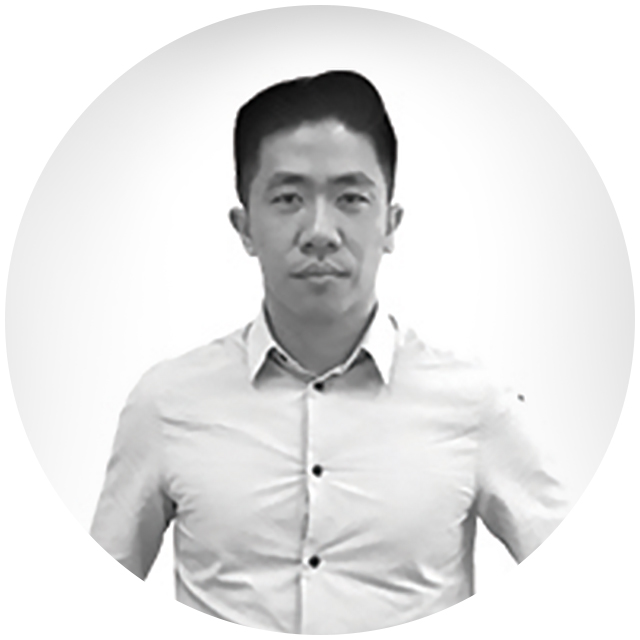 Tung Le, CEO - EyeQ (Vietnam)
​2018 Vietnam Winner​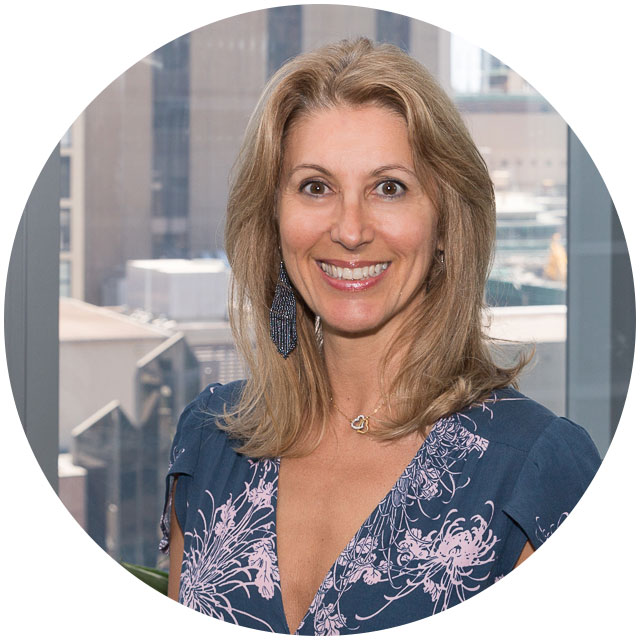 Marie Williams, Head of Strategic Partnerships – RainCheck (Australia)
​2017 Australia and New Zealand Commercial Challenge Winner​

You may also be interested in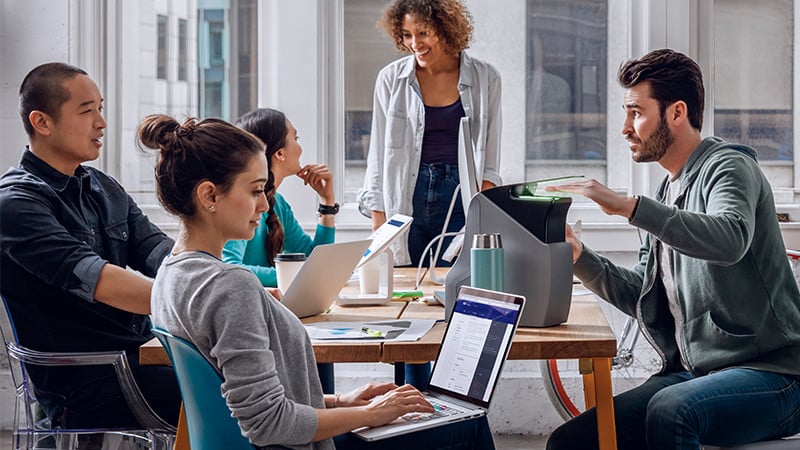 Visa Developer Centre
APIs and documentation for Visa's most popular digital payment technologies.