Find a Visa Direct solution partner
Visa Direct solution partners can help you launch your push payment solution quickly and effectively. Connect with Visa to help you find a partner that's right for your needs.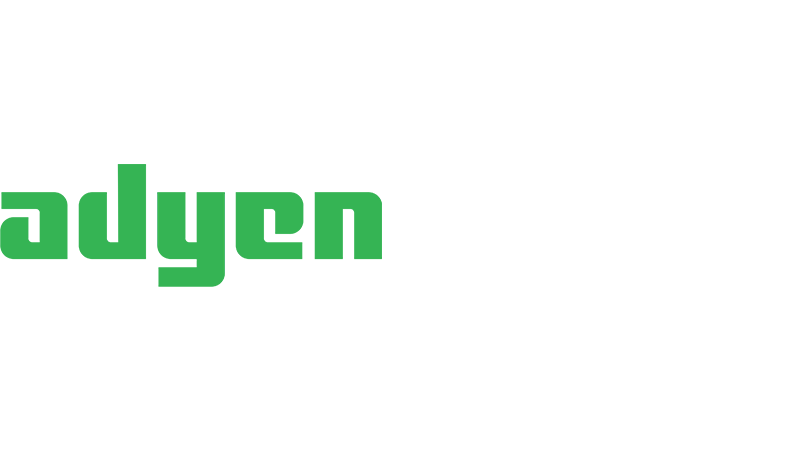 A single payments platform to accept payments anywhere, on any device.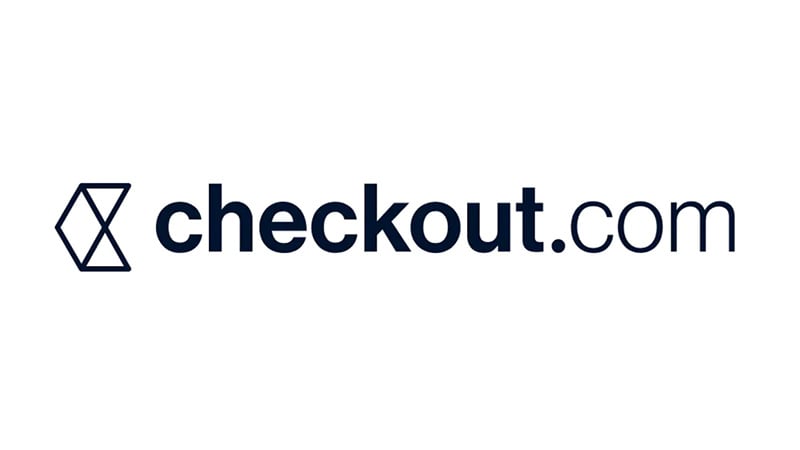 checkout.com is a leading provider of online payment solutions.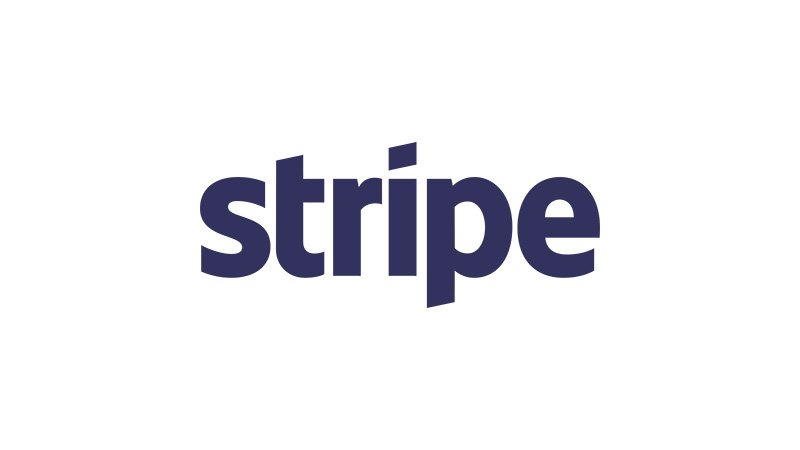 With Stripe's Instant Payouts, you can immediately send funds to a connected account's debit card.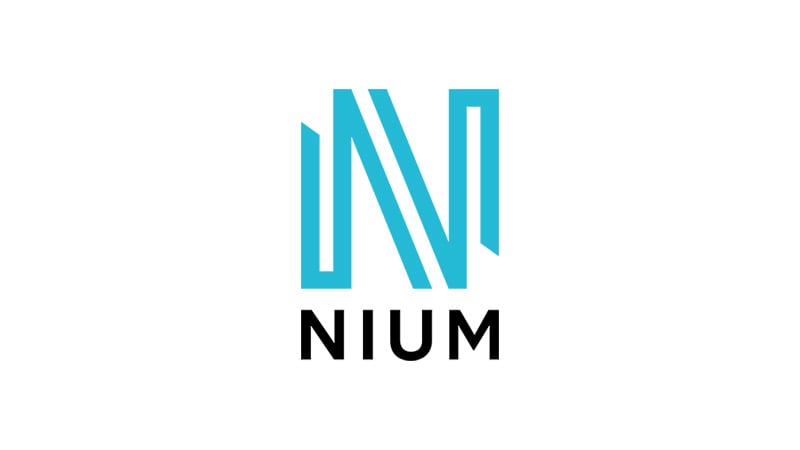 Nium is a global financial technology platform redefining the way consumers and businesses send, spend, and receive funds across borders.
Information about listed solution providers is provided as a convenience and for informational purposes only, may not include all Visa Direct solution providers, and is based on information provided by each solution provider. Visa is not responsible for the accuracy of such information. All brand names and logos are the property of their respective owners, are used for identification purposes only, and do not imply product endorsement.