Visa Credit Cards for Small Businesses in Singapore
Cards designed to help you run a smarter business.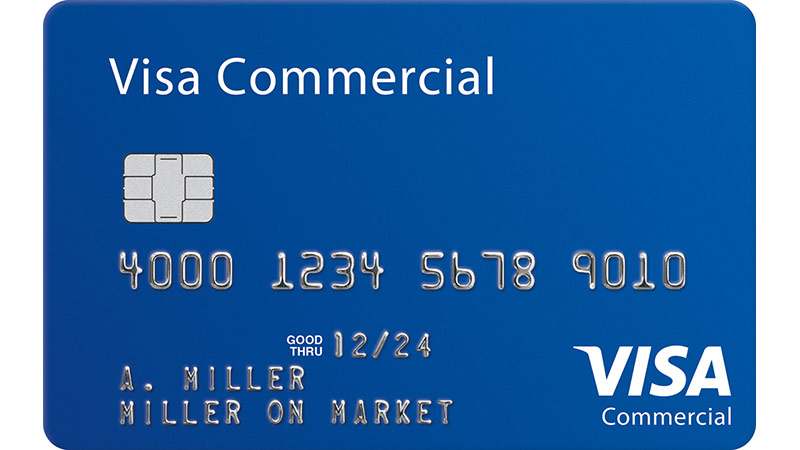 Standard Chartered Visa Business Credit
Visa Business Credit
Experience extraordinary benefits from special hotel offers, business services and a 24-hour concierge to exclusive golf, dining & lifestyle.
Get in contact
To learn more about Visa Business Solutions and how they can benefits your business.