Consumer Pulse
What's up with consumers in Singapore?

Sharing economy gains traction
With spikes in costs of living, Singaporeans are increasingly open to shared services, particularly within the transport industry. Bike sharing rises as an alternative to help consumers complete the last mile as the Government pushes for a car-lite society. It also doubles up for many as a quick way to sneak in some physical exercise for the day.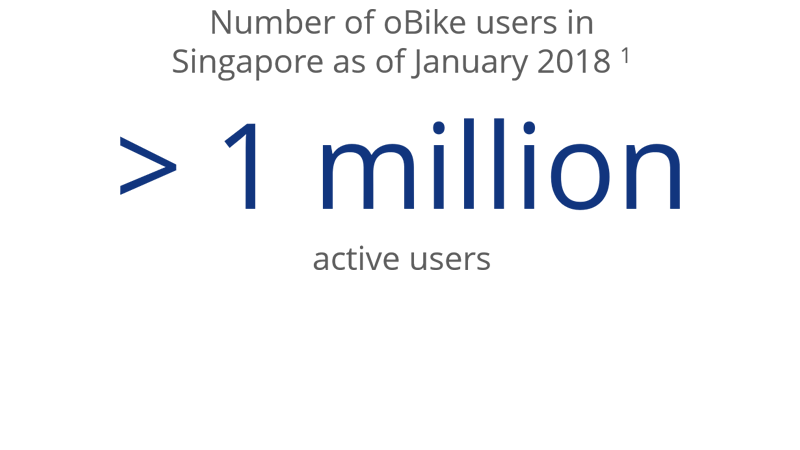 Every second counts
Increased demands of urban life drive Singaporeans to make the most out of their time. To spend more time with people and on things that matter, many Singaporeans opt to shop online and save a trip to the store 2.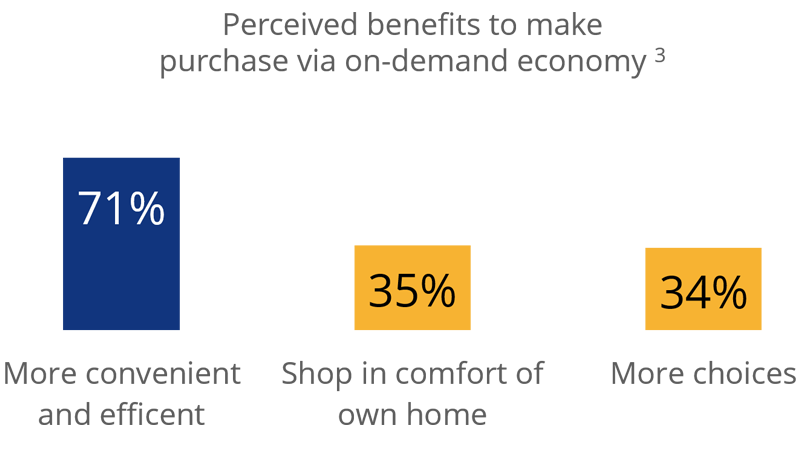 Automated & digital
Rising popularity of automation technology coupled with more services going digital continue to deliver on the promise of greater efficiency to the daily life of Singaporeans, especially the younger generation.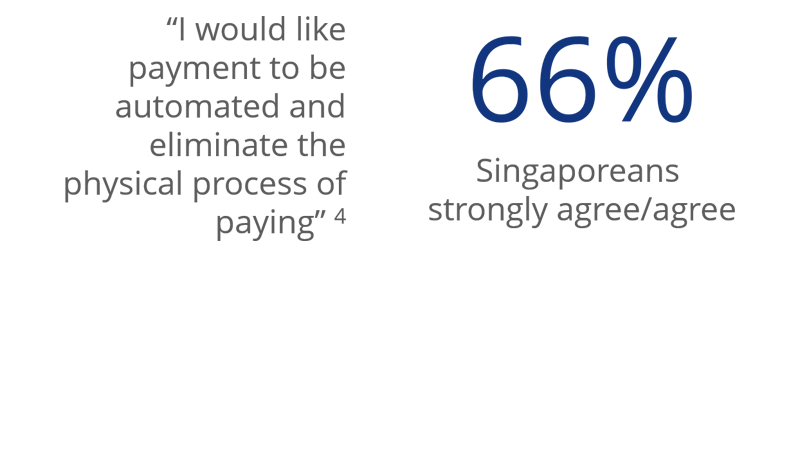 Convenience in the palm of your hand
Singaporeans now spend most of their time online on mobile devices 5. Riding on this shift of behaviour, there are more and more offline services moving to the mobile screen, helping Singaporeans simplify tasks and optimise their time on the go.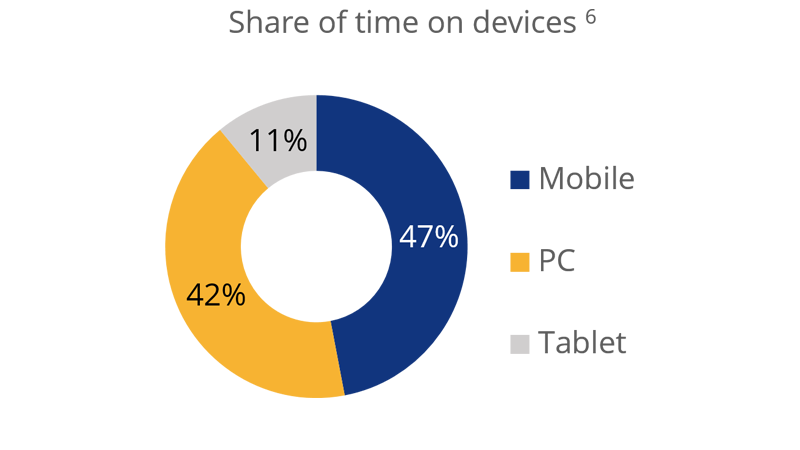 Based on observations from in-market ethnographers, the following new products/services seem to help address the above consume trend.
Thin Margin
Online money changer, Thin Margin, cuts out time spent between withdrawing cash and going to a brick-and-mortar money changer. Consumers can pay with credit cards on their desktop or mobile phone and have cash in the foreign currencies of their choice delivered to their doorstep.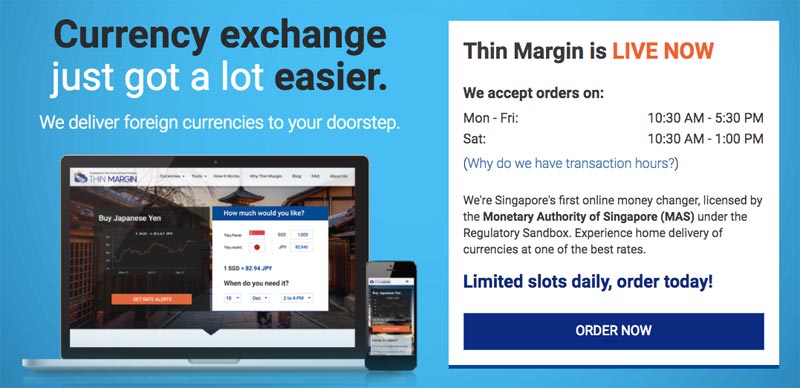 BlueSG
BlueSG is a car sharing service, where members have 24/7 access to the network of shared electric vehicles. Users can reserve the car on BlueSG's website or mobile app, pick it up offline, and pay with either a BlueSG card or their personal EZ-link card.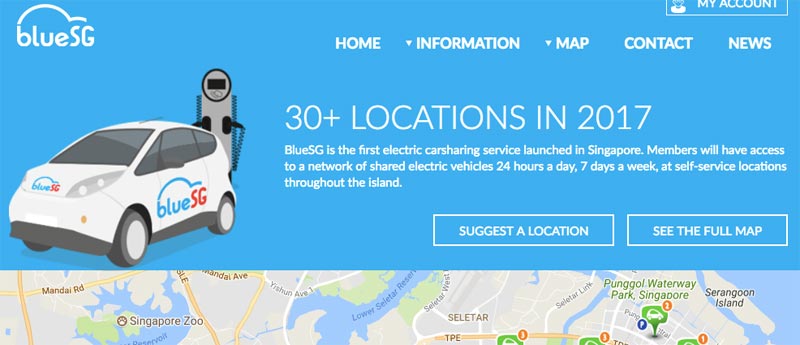 You may also be interested in