A More Carbon Neutral Way to Shop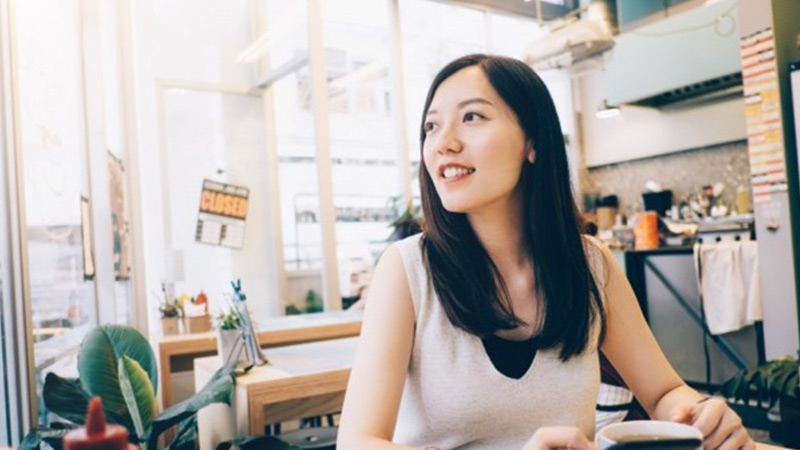 Consider the carbon impact of the average grocery list. Each item on it represents a quantity of energy and resources used in production, processing, and packaging. Then factor in the mileage and fuel used in bringing these products from farm or factory to shop, and from the shop to stove and table. Finally, post-consumption, how much can be reused or recycled – or only simply discarded?
In a recent survey of Asia Pacific consumers, 78% said they are more likely to make environmentally friendly purchases if they can see their carbon footprint. 68% of them expect their bank to offer eco-friendly payment solutions, and over half (52%) would switch banks to access a product or service that helps them understand the carbon footprint of their spending.
While it is possible to minimise one's carbon footprint by making informed, ethical choices, consumers are aware of measures that can help mitigate it altogether – through carbon offsetting.
Here's where Visa's Eco Benefits suite of sustainability-focused features can help. Through their banks, Asia Pacific Visa users will be able to access a "carbon footprint calculator" within their banking app. Developed by fintech innovator Verrency, the calculator estimates the carbon footprint generated in each purchase. Choosing from a range of specifically curated projects, Visa users can then elect to offset their carbon footprint by donating to an environmental organization or to areas such as forestry and clean energy.
By enabling banks to seamlessly integrate a suite of eco-positive features into its transaction banking, Visa empowers consumers across Asia Pacific to make informed, sustainable choices – and offset carbon impact, on the spot, effortlessly.
The Visa Eco Benefits product suite will enable banks to empower Visa users by providing data to know and understand their personal carbon impact. The product suite will also provide options for a low impact way for consumers to act and offset their environmental impact by supporting carbon offset projects in areas that are relevant to them.
Here's how it works:
Visa users will be able to access a transactional Carbon Impact Index and Calculator that determines the CO2 impact of each card purchase through their banking app. The app will then provide them the ability to automatically offset the carbon that is generated from the purchase transaction by donating the equivalent carbon offset credits to a carbon offset project of their choice.
Knowing and understanding the impact of a Visa user's consumption:
A Visa user makes a purchase using their physical or digital Visa card (also known as a Visa credential).
Through the banking app, Visa's Eco Benefits product suite will use leading independent data sets adjusted for both location and lifestyle choices.
The consumer can then see their carbon footprint by category over a month (or longer).
The consumer will be able to drill down and see their impact from each individual transaction. They can also compare their impact to the community.
Taking Action & Offsetting
The Visa user can choose to offset individual transactions listed in their banking app.
Or nominate a monthly limit on offsets.
They will be shown where their offset donation will be sent or choose their own investment area.
Regular spends can also be paired with weekly offsets, automatically purchased.