Are physical wallets on borrowed time?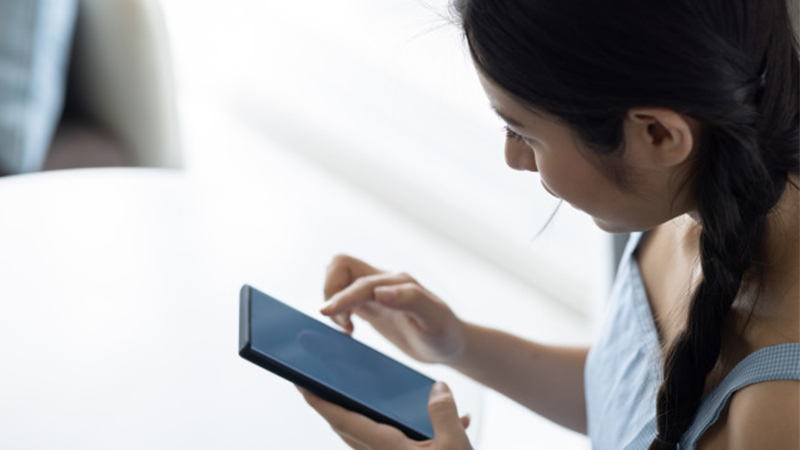 Physical wallets used to be an indispensable accessory that housed essentials such as identification cards, credit/debit cards, travel cards, cash and in some cases even passport photos. Without a physical wallet, you couldn't get around or pay for anything.
Fast forward to the last few years, we saw a large shift towards cashless payments. Amid the pandemic, payment trends we once thought were far in the future have accelerated – and they are now here to stay. Consumers are rapidly embracing contactless payments, tapping their cards and mobile phones on merchant terminals instead of rifling through paper notes or counting change.
Contactless payments drive 53 percent of face-to-face Visa transactions in the region[1], and seven out of 10 Southeast Asian consumers (70%) have gone fully cashless for a week or longer. [2] Mobile contactless is driving further adoption with the total number of unique contactless mobile payment users forecasted to reach 1 billion globally by 2024 from 782 million in 2022, representing a growth of 60%.[3] All of these statistics converge to a key point – that the next phase of growth will be driven by mobile. Mobile contactless will drive volume over plastic cards and it is now the base standard buyers and sellers need to meet.
At Visa, we are excited by the recent launch of Google Wallet in Malaysia, Thailand and Vietnam, which will spur further adoption of mobile contactless payments in these markets. Visa cardholders can store their credit and debit cards on Google Wallet and start making fast, convenient and frictionless payments on their Android or WearOS devices.
The Google Wallet ensures that payments are safe and secure by using tokens, a temporary alias for actual account numbers that keeps cardholder account information safe and is created when a card is added to Google Wallet or the respective banking app. Consumer data is kept private as the tokenised account number is shared with merchants, instead of the actual account number.
Visa will continue to use the diverse capabilities of our network to enable individuals, businesses and economies to thrive. Working together with our strategic partners, we will continue to build the future of payments, making innovative experiences accessible to all, powering lifestyles and businesses around the world.
[1] VisaNet data, September 2022
[2] Visa Consumer Payment Attitudes Study 2022
[3] Contactless payments: key opportunities, emerging trends & market forecasts 2022-2027